The research is clear: Physical activity boosts mental health. Research has robustly demonstrated that exercising improves sleep, emotional regulation, and energy levels. But how are physical activity or exercise linked to mental health and symptoms of anxiety, depression, or stress?
Keep reading.
Why is physical activity so good for mental health?
Exercise and physical activity improve both cardiovascular and psychological health. Exercise is known to be associated with reduced risk of all-cause mortality,  stroke, diabetes, and cardiovascular disease which is the leading cause of death in the United States. Physical activity is also a great way to simultaneously improve mental health. A recent cross-sectional study found that those who exercise experienced less mental health burden regardless of exercise type.
Exercise and physical activity also improve psychological health through a multitude of benefits. Exercise improves mental health by reducing anxiety, depression, and negative mood and by improving self-esteem and cognitive function. Exercise has also been found to alleviate symptoms such as low self-esteem and social withdrawal.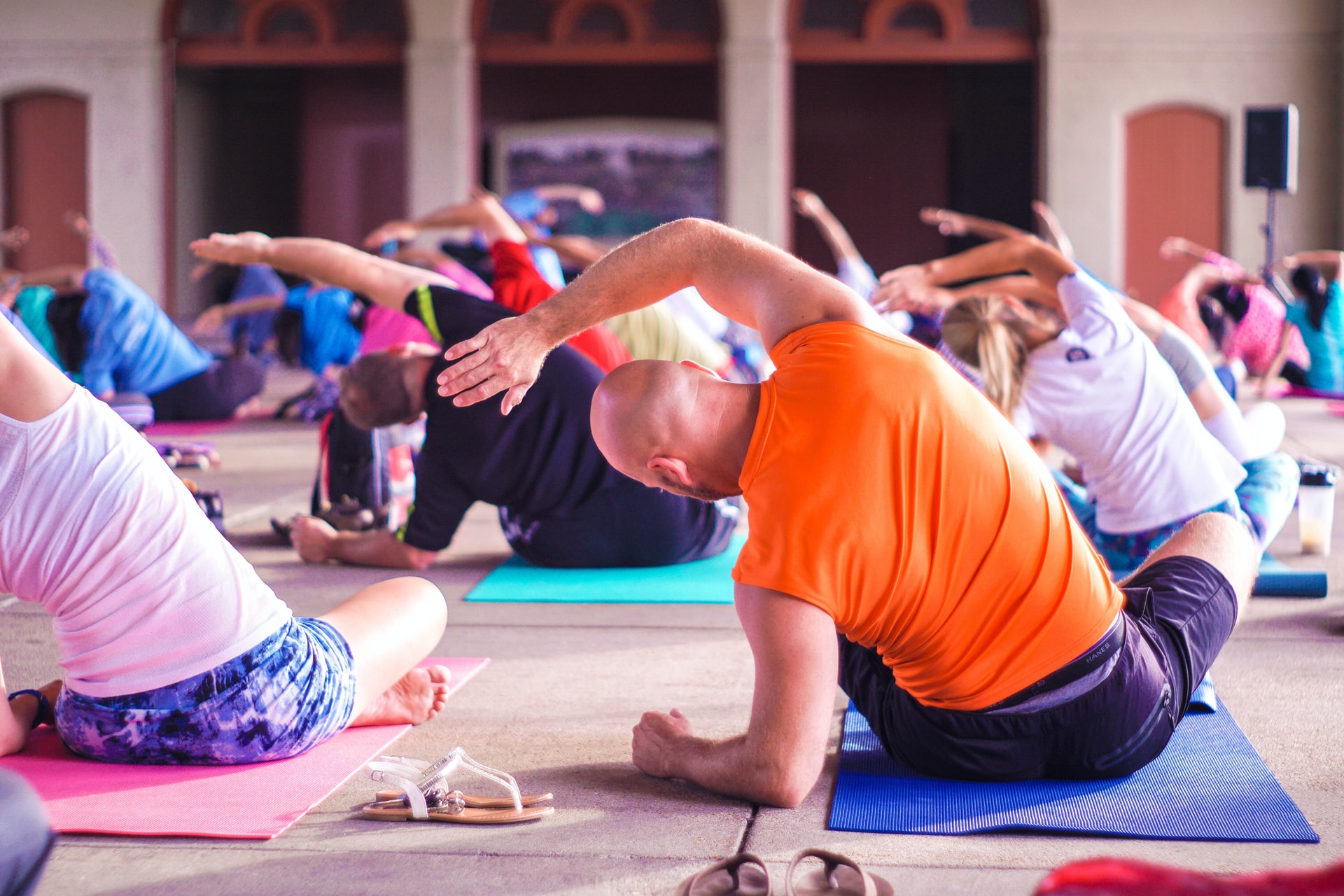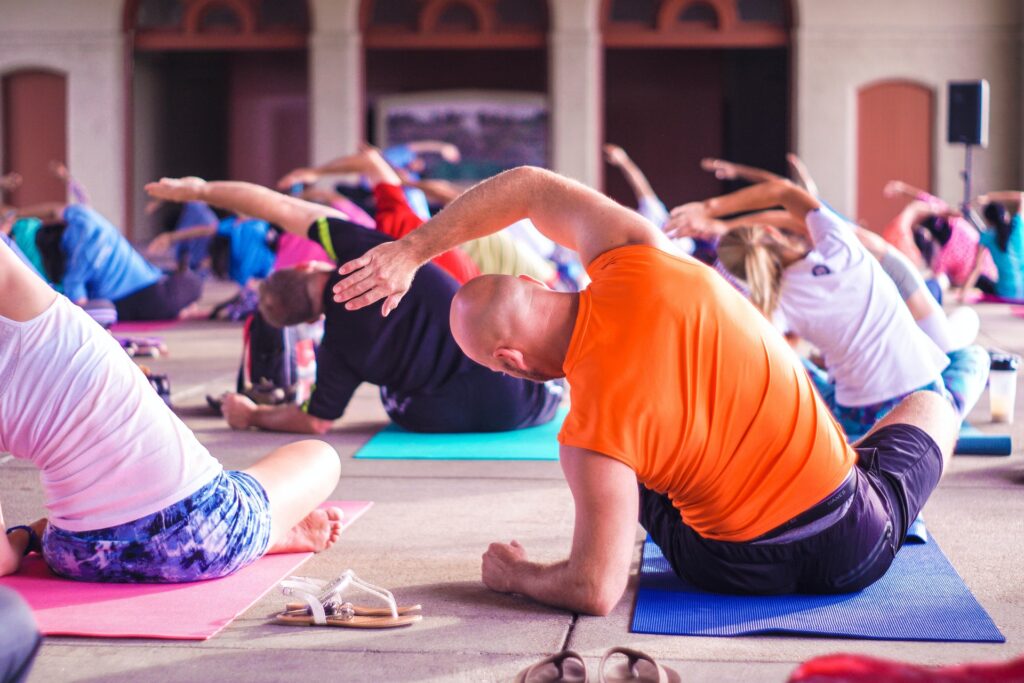 How does physical activity work to improve your mental health?
Exercising increases levels of two key neurotransmitters: norepinephrine and serotonin. These neurotransmitters are commonly referred to as the "feel-good" neurotransmitters that naturally elevate mood. Norepinephrine and serotonin are released in the brain after exercise and they help your brain to calm down and relax. The more physical activity you do, the higher your NE and 5-HT levels are.
Regularly exercising can increase the number of short-term episodes of depression you'll have. In fact, research shows that exercise can lower the risk of depression by up to 40 percent. That's why it's so important to start a regular exercise routine. When you start exercising regularly, you'll usually notice an improvement in your mood and in the quality of your sleep.
What are the benefits of physical activity on mental health?
Strengthening your body has many benefits. In addition to strengthening your physical health, exercise can improve your mental health. Exercise can boost your mood. Exercise can also help lower stress levels.  Physical activity can also double as a way of increasing social interaction. Exercise can improve your sleep as physical exertion increases the body's demand for rest.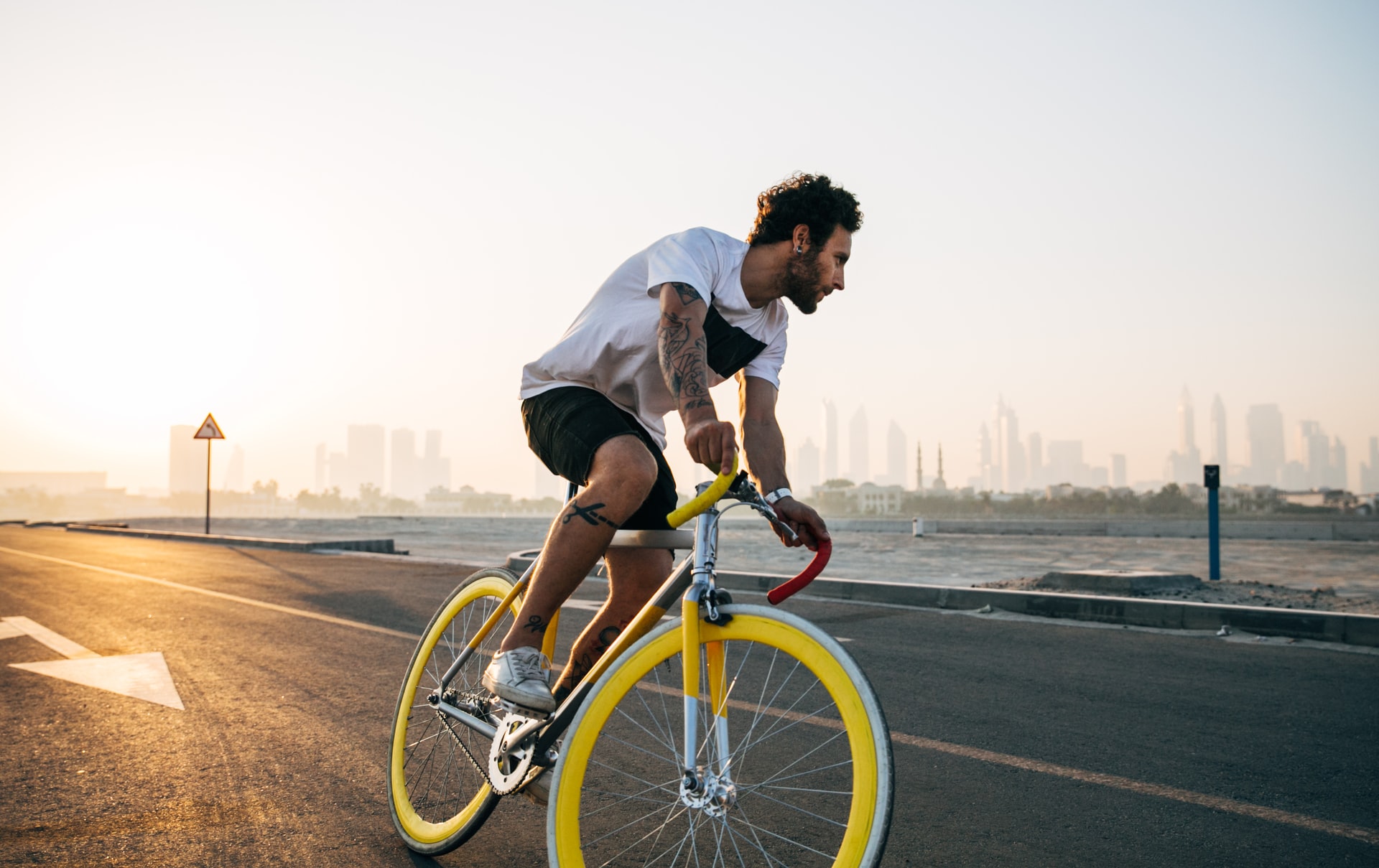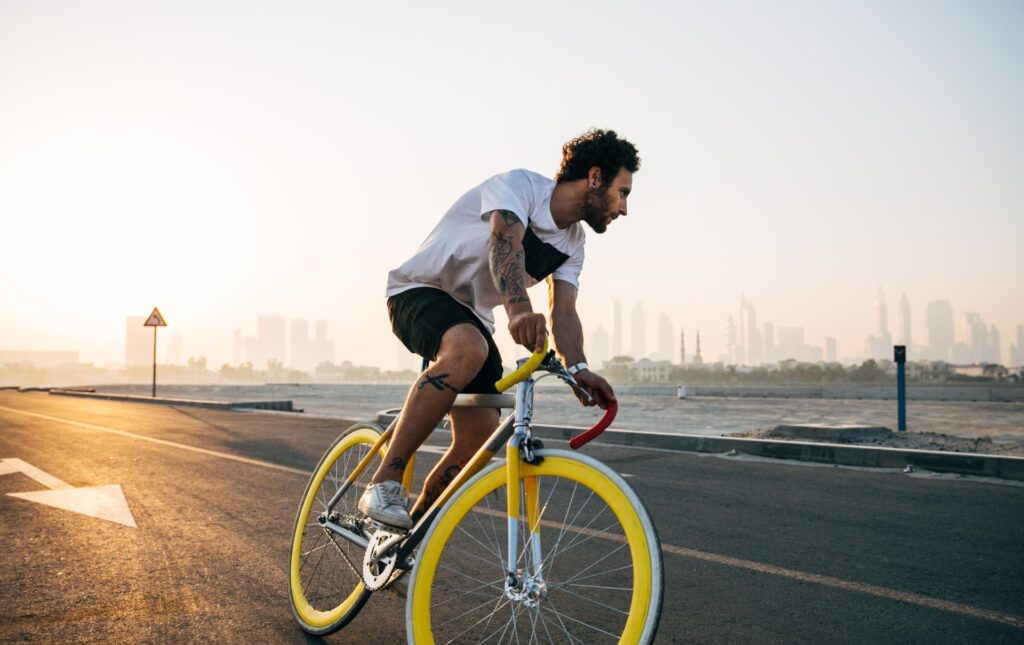 What type of physical activity is best for your mental health?
There are numerous types of physical activity that can help improve your mental health.  The largest associations were seen for popular team sports (such as Soccer, Football, Baseball, or Football), followed by cycling,  and finally, aerobic and gym activities. The most beneficial duration of activity was approximately 45 minutes with frequencies of three to five times per week.
Conclusion
Eating healthy and engaging in some form of exercise is an essential part of a healthy lifestyle. Physical activity can improve your physical and mental health by reducing stress and anxiety, and boosting your self-esteem, energy, and social engagement.
References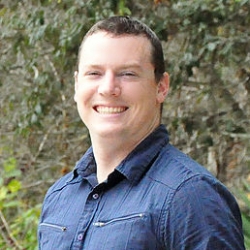 Latest posts by Benson Munyan, Ph.D.
(see all)