Florida Licensed Clinical Psychologists Specializing in Therapy for Anxiety, Depression, And Trauma
Our experts formulate their care to help you meet your goals.
My name is Dr. Benson Munyan. I am board-certified in Behavioral and Cognitive psychology. I specialize in working with those experiencing symptoms of anxiety, depression, and trauma. If you are reading this, there's a good chance you're looking for something. Whatever the origin of your story, you are here. There is no time like the present to change our tomorrow.
My name is Nicholas James, Ph.D. I have experience working with individuals facing anxiety, depression, stress, trauma, insomnia, and caregiver strain. I focus on matching evidence-based therapies to the needs of my clients to meet their personal goals of recovery and growth.
My name is Dr. Rachel Creamer. I specialize in providing evidenced-based care to those struggling with anxiety, depression, substance use, and trauma. Seeking therapy takes tremendous courage. You are taking the first step toward positive change. We will work together to help you reach a fulfilling and values-driven life. 
"I've always disliked therapy, but I choose to go to it because of the obvious benefits associated with it. Dr. Munyan is far and away the best therapist I've ever had and is extremely easy to speak with."
"Dr. Munyan is extremely insightful and really helps me breakdown my emotions and thoughts when I feel out of control or overwhelmed. He allows me to express myself when I feel like I am overreacting and then helps me see the bigger picture. I would highly recommend Dr. Munyan"
"Dr. Munyan actually cares and is very knowledgeable-That means so much for someone like me. He doesn't push too much but just enough to have a proactive and positive conversation that always ends in me making a plan and finding newfound motivation to keep at it."
"Dr. Munyan is terrific. He is very insightful and empathetic, and has a wide range of knowledge and expertise. Would highly recommend!"
"Dr. Munyan has been a great counselor- He has provided me with effective tools for dealing with my issues. I feel that he understands my problems and listens well."
"I asked for help with my anxiety and self-esteem issues, I got help for my anxiety and self-esteem issues! I also got more than what I asked for too, and that was being able to wrangle in my wild thoughts and look at situations from a different perspective. In the end, it all comes down to how you perceive your reality and Dr. Munyan helped me refocus and reshape my problems in a more manageable way."
"Dr. Munyan was a great counselor. He was very communicative and organized which made me feel that he was very dedicated in helping his patients!"
"Dr. Munyan was so helpful! I am dealing with a lot of anxiety and he provided so many amazing ways for me to handle it better. Definitely would recommend him."
A note: Neurocove Behavioral Health, LLC never solicits testimonials from our current or former clients in keeping with ethical guidelines established by APA. These testimonials were unsolicited and uncompensated.
INSURANCE AND PAYMENT INFORMATION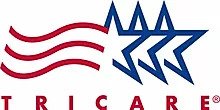 We are not currently accepting patients under Tricare at this time.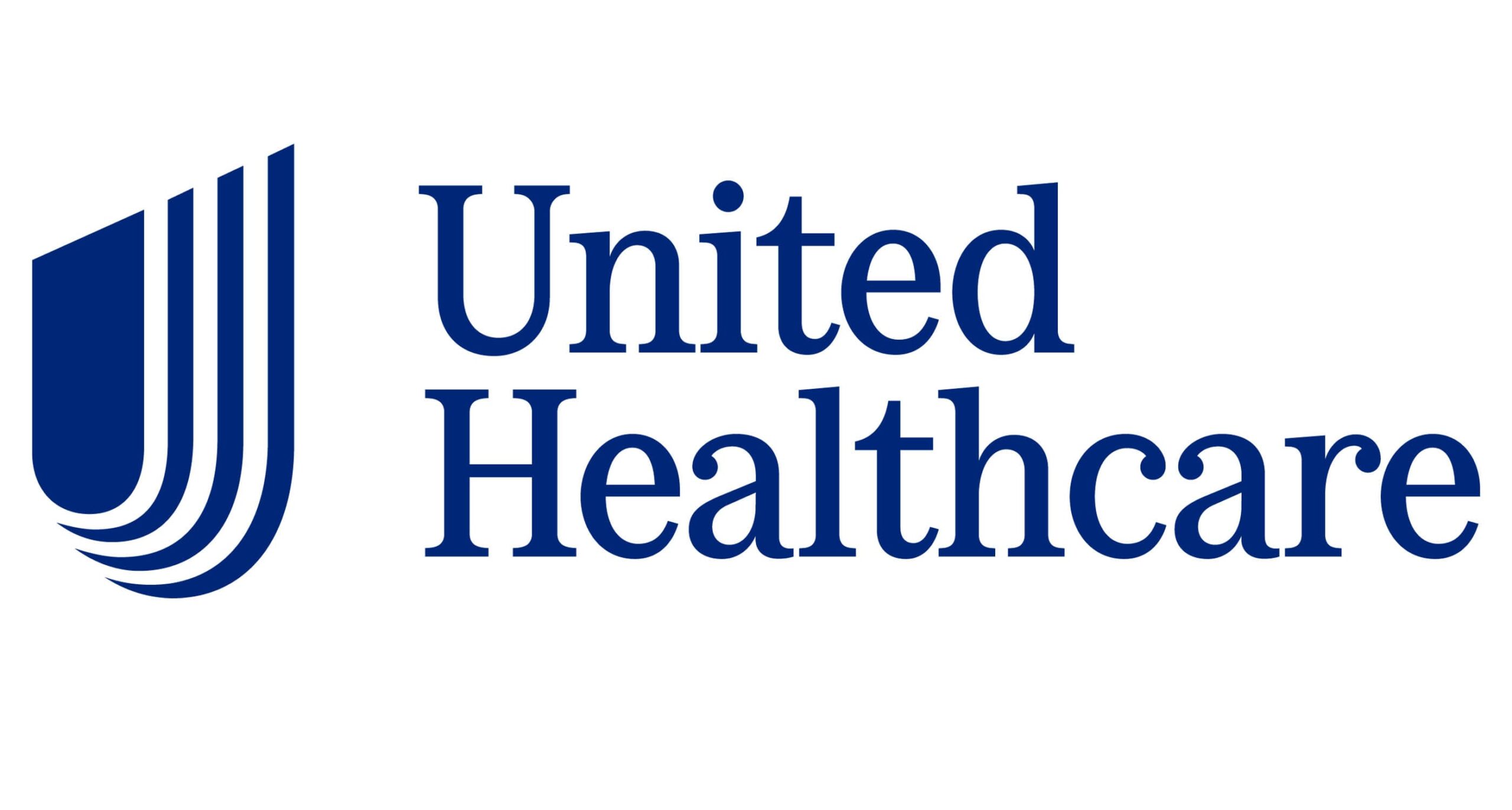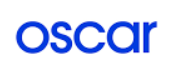 SELF PAY
SESSION FEE: $145
ASSESSMENT FEES VARY.
RECENT ARTICLES FROM NEUROCOVE