Death is a certainty. Coping with death in an adaptive way it is not.
The one indisputable human universal is death. We all will have to cope with the deaths of people around us and, ultimately, our mortality. We might encounter different situations that force us to learn how to deal with loss and death.
Coping with death: Family Members
The first experience with death we might have often is the loss of a family member, like a grandparent, an aunt, an uncle, or another relative. This can get us thinking about death, what it is, and how to cope. Generally, it is important to mourn the person and give ourselves time to grieve. It's OK to be less affected if we were not as involved with the relative or more affected. There are no rules for mourning. Something that many people find helpful is focusing on the positive memories you have with the person and the things you used to share. Talk about this to your friends or family members and connect with these experiences. Say goodbye in your way and give yourself time to come to terms with the loss.
Coping with death: Parents
Coping with the death of a parent is often the defining loss in our lives. At the same time, it is, unfortunately, a loss many adults have to cope with. In a way, people are on some level aware that they have good chances of outliving their parents, and yet when it happens, it comes as a shock. The loss of a parent who was present and with whom the person had a good relationship can feel like losing one's balance, feeling suddenly alone. For those who had bad or conflicted relationships, the death can shatter any ideas about reconciliation and often leave the adult child with a sense of guilt and shame over their relationships, even if they recognize it as a toxic one.
Coping with the loss of a parent can be a challenge. Here is what might help you. First, it's important to give yourself the time and opportunity to grieve. Even if it was coming, even if it is the "natural order of things", you deserve to grieve and feel as sad as you need to. Seeking social support and people to talk to can be very important, and many people benefit from professional support as well, especially if their grief remains very intense during a long period of time (more than a year).
Grieving time and time again is normal. We might feel better and then suddenly get hit with another wave of emotion, be it anxiety, anger, sadness, or any other feeling. The grief gets better over time but it might never fully go away.
We can manage it better by remembering our parents and the things they gave us, keeping them close to us emotionally, and taking time to experience the emotions we might be feeling. Many find that art, writing, and other practices can help them express and understand their emotions.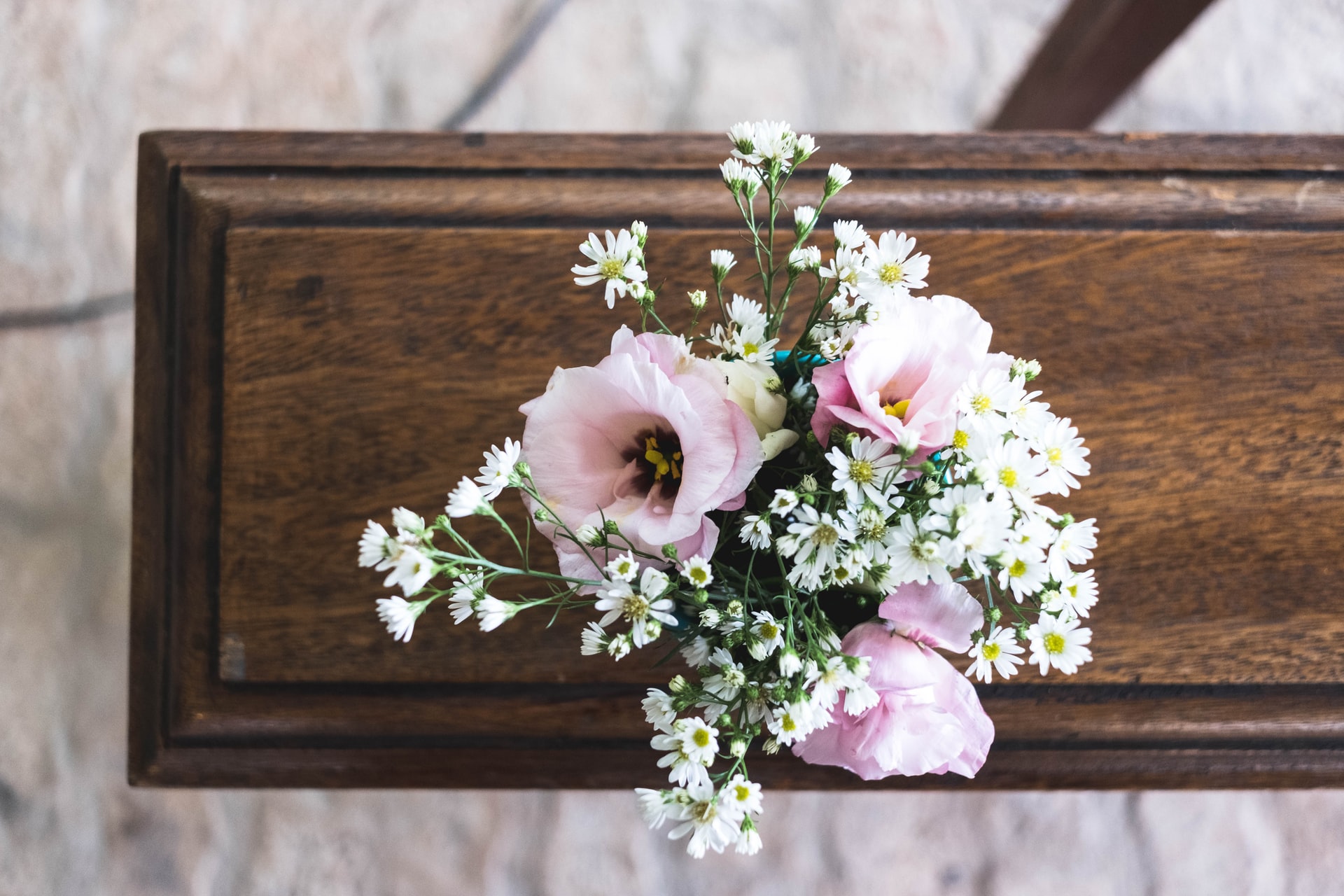 Coping with death: Children
The death of a child, for many, is the most devastating loss a person can have, for many reasons. It goes, in a way, against the natural order of things, it can come too early, leaving many regrets, and strong feelings of guilt and sadness. The loss of a child can weigh on a parent for many years for these and many other reasons.
People who are facing this experience can especially benefit from professional help and support. They might seek out support groups and spaces for parents with similar experiences, as there can be a sense that others do not understand what they are going through. They also need to respect their grieving process and allow themselves time. This loss is not easy to overcome.
Many people find comfort in memorializing their child's name through a foundation, charity, initiative, or project that is meant to help others or is related to the child in some way, for instance, dedicated to researching their illness or reducing the number of drunk drivers. Meaningful work can help a parent cope with the death, however, it is by no means a requirement or the right way to cope. Here, there is no right way either.
A parent might be especially in need of social and emotional support from their family, friends, and others in their life. Help and opportunities to talk and be understood are very important.
In general, there is no single way of grieving or coping with death. Unfortunately, the best way to cope with a loss is to allow ourselves to feel what we are feeling and live with that. We need to give it time and take good care of ourselves throughout this emotionally exhausting experience. We should not push ourselves to grieve in a certain way or set goals, because the process is unique to everyone. There are no right or wrong ways of doing things unless we are truly hurting ourselves in the process. Then, we might need a little help or support to turn to better coping strategies.
Grief is something that we cannot escape. Living through it might change us but it can also help us become stronger and accept our loss in a way that allows us to keep the good memories of the person that has left us. For many, it can become a part of them but a part that does not only hurt but brings strength and drive to go forward and to be better. Through our contact with others, our emotional experience, our ways of expressing the pain, and our cherished memories, we can find ways to cope with the grief that works better for us.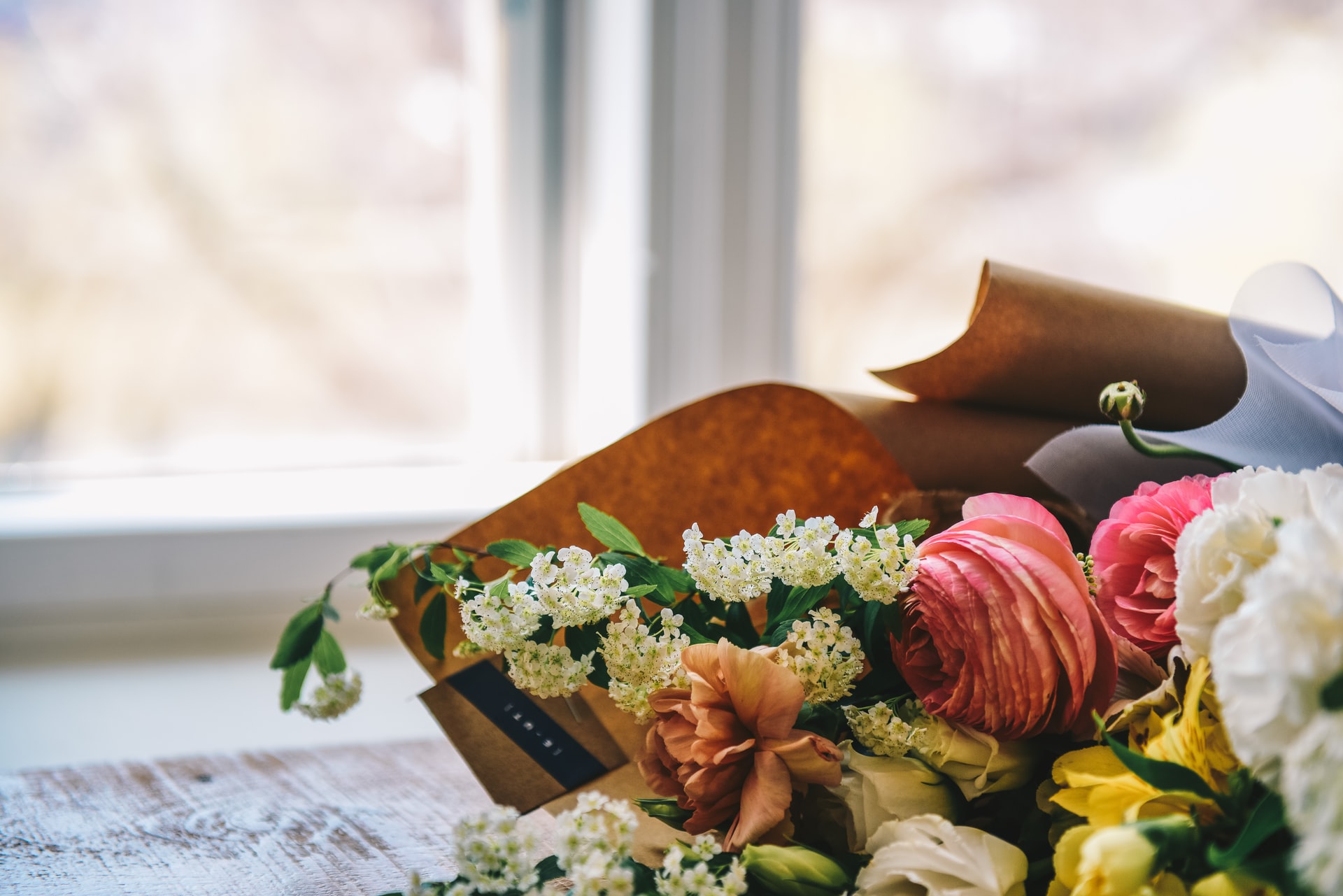 What is the difference between grief, morning, and bereavement?
Often, these terms are used interchangeably, but they actually refer to different things.
Grief
Grief is a normal process following the loss of a loved one. Expressing grief is the individual way we react and process the death of loved ones.
Morning
Mourning is how grief and loss are demonstrated in public. Mourning can involve religious ceremonies or rituals and may include cultural customs. The traditions of mourning − seeing friends and family and preparing for the viewing, funeral, and burial often give some structure to the grieving process.
Bereavement
Grief and mourning happen during a period of time called bereavement. Bereavement refers to the time when a person experiences sadness after losing a loved one.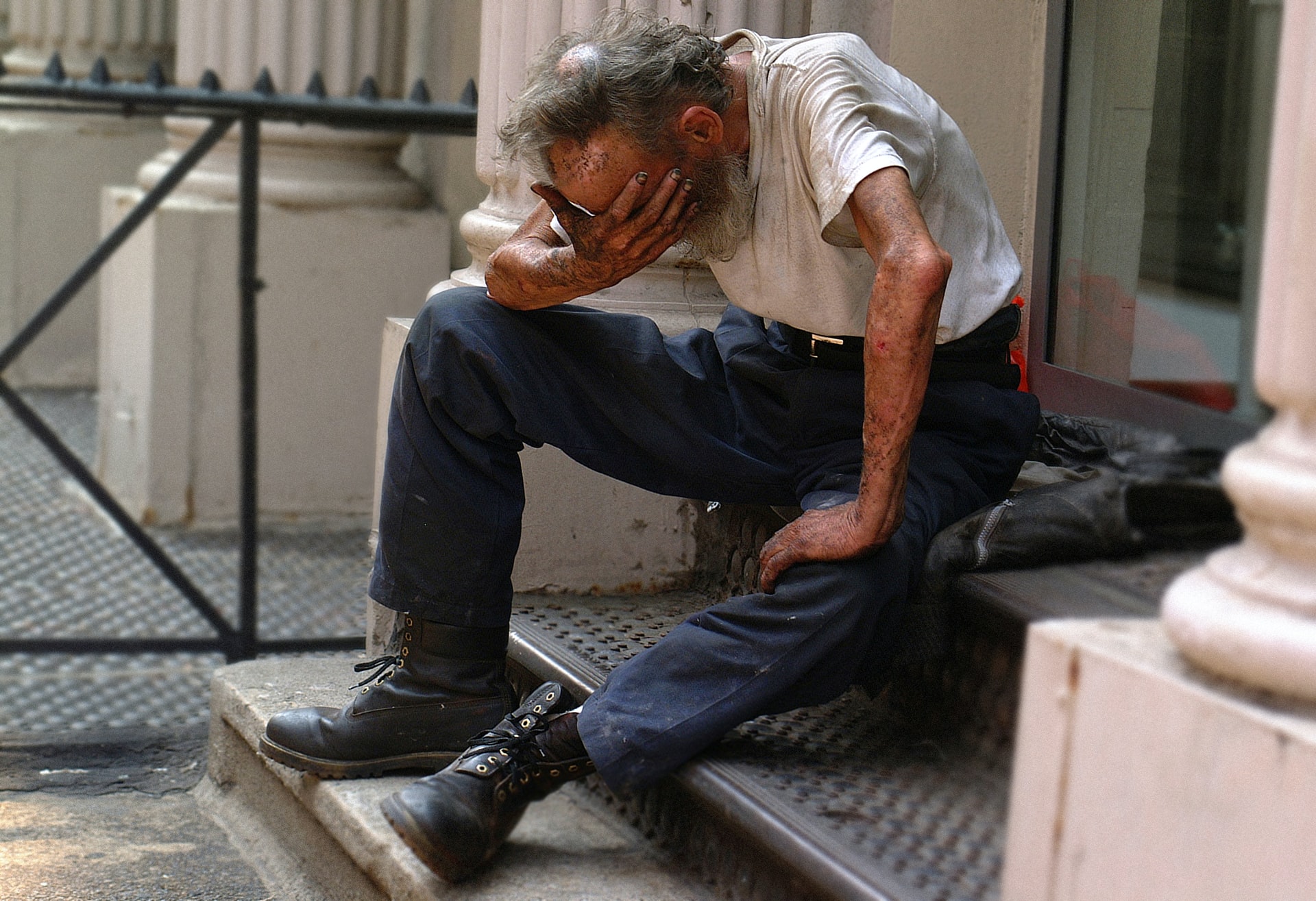 Complicated Grief
Sometimes, grief, morning, and bereavement do not improve with time. If "normal grieving" does not occur, or if the grieving goes on for a long time without any progress, it's called "complicated grief" or "unresolved grief." Symptoms of complicated grief might include:
Continued disbelief in the death of the loved one, or emotional numbness over the loss
Difficulty accepting the death
Preoccupation with how their loved one died.
Intense sorrow and emotional pain, which may include bitterness or anger
Difficulty experiencing good memories about the loved one
Blaming oneself for the death
Wishing to die to be with the loved one
Excessive attempts to avoid reminders of their loss
Continuous yearning and longing for the deceased
Feeling alone, detached from others, or distrustful of others since the death
Feeling as though life is meaningless or empty without the loved one
Loss of identity or their purpose in life or feeling as though a part of themselves died with the loved one.
Often, complicated grief requires professional assistance to move past these maladaptive or excessive thoughts and emotions.
Helpful Skills and Strategies for Coping with Death
We generally hope a bereaved person will be able to work through the mourning process naturally. They will accept and make sense of the loss with time and encouragement, work through the pain, and adapt to a life without their loved one present. If a loved one has been lost to you or someone you know, the following tips can help you cope with the loss:
Do not bottle up your emotions or try to "compartmentalize". Feeling negative, sad, or distressing emotions is normal following the loss of a loved one.
Give yourself time. Do not pressure yourself to resolve your feelings by a certain time limit, and similarly, realize that other people's expectations or process for grieving or bereavement do not apply to you.
Seek support. Speak about your grief, your feelings, and the experience of the loved one's life and death. Do not believe that by not sharing your sorrow, you are shielding your family and friends. Ask for what you need from others.
Strive to keep your normal lifestyle. During the first year of bereavement, don't make any big life changes (for example, traveling, changing jobs, changing important relationships). It will help you to preserve your roots and some sense of protection.
Pay attention to your needs. Eat and exercise regularly. A healthy way to relieve anxiety is through physical exercise. Allow yourself physical pleasures, like hot baths, naps, and favorite foods, that help you renew yourself.
Avoid drinking too much alcohol or the use of other drugs. This can hurt your body as well as amplify or flatten your natural negative emotions.
Forgive yourself for all the things that you have said or done, or that you have not said or not done. In recovery, love, and empathy for yourself and others are important.
Give yourself a break from grief. You must work through it, but you don't need to focus on grief all the time. Find distractions like going to a movie, dinner, or a ball game; reading a good book; listening to music, or getting a massage or manicure.
Give yourself a break from grief. You must work through it, but you don't need to focus on grief all the time. Find distractions like going to a movie, dinner, a ball game, reading a good book, listening to music, or getting a massage or manicure.
Find a support group for bereavement or loss. You may find encouragement, guidance, or comfort from those who have experienced similar things in their life which makes you feel less isolated. Online groups could be useful if you can't locate a community near you.
Therapy for Grief
Several evidence-based interventions can help improve our coping with death associated with the death of a loved one, whether the loss was a parent, child, extended family member, or friend. Cognitive Behavioral Therapy (CBT) can help with negative cognitions associated with grief and loss. Similarly, Acceptance and Commitment Therapy (ACT) can help change or relationship with pain, distress, and suffering associated with the loss of a loved one. If you feel you or a loved one feel you need assistance moving past difficult losses, please do not hesitate to call, email, or schedule an appointment with us.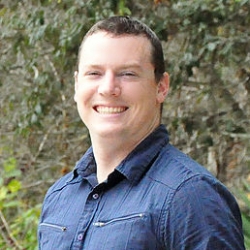 Latest posts by Benson Munyan, Ph.D.
(see all)