Let's talk about anger.
Anger is an emotion we all feel, but sometimes it can get out of control. We might get into fights or altercations, have emotional outbursts in situations where they can lead to severe consequences, or find that our anger is consistently hurting our relationships. When this emotion gets out of control, it might be time to participate in anger management therapy.
What is anger management therapy?
Anger management is a specific type of counseling that works to reduce the impact that anger and specifically the expression of anger have on the person's quality of life, relationships, reputation, and more. When to get anger management help? When anger is getting out of control. You can find that you have a hard time controlling yourself, that you have put yourself or others in dangerous situations (like a fight or a road rage experience), that you blow up at other people and hurt your relationships. In some extreme cases, anger management is mandated by the court, while in others, you might recognize the problem yourself.
How does anger management work?
It involves several elements. You will learn the causes and triggers for your anger, both internal and external. You might explore the experience and see how you can stop yourself from reacting in harmful ways and address the thought patterns that lead to the problem. You will also likely learn relaxation techniques and strategies to keep yourself in check and prevent dangerous reactions.
What anger management classes teach?
Essentially, they help you understand your anger and gain more control over this emotional experience by seeing when it happens and how it happens. You will work to change the way in which you usually respond to anger and try to halt it before it escalates. Anger management can help you better control not only this emotion but others as well. It is also an approach that can promote self-understanding and self-compassion while having a clear focus on controlling and reducing the impact anger can have on your life.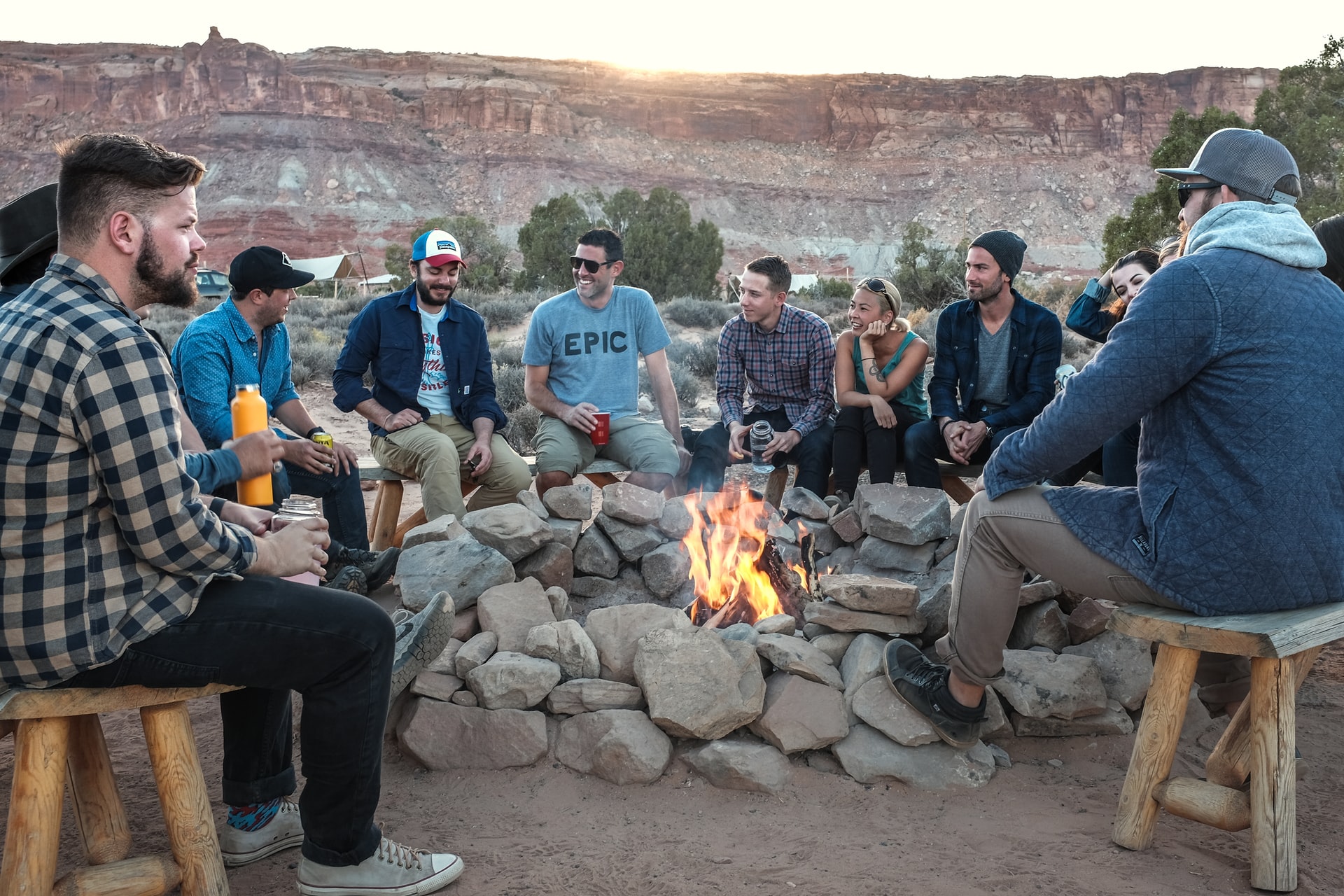 Are anger management therapy classes free?
You can find support groups in your area that might be free or offered through community centers. However, not all options are free, and there may be some that charge for the anger management course. It's a good idea to look for options in your area or online. If you are seeking individual psychotherapy for anger management, you may need to pay through insurance or self-pay.
Out-of-control anger can put you and others at risk. It might cost you a job, a relationship you value, or compromise your well-being and that of others. Learning to control this emotion and express it in a healthy way is a good idea for anyone who feels they are struggling with the problem. We should find ways to be in control of our emotions and not let them drive us, especially with an emotion like anger that can generally hurt our reputation, health, and the way others see us.
Anger can be a particularly dangerous emotion when it is not controlled. It can put us in situations of violence and make others afraid. Finding help to control and understand this emotion constructively is the most useful thing we can do for ourselves and others. If you're looking for assistance with anger, irritability, or frustration, please do not hesitate to contact us to schedule an appointment. You can read more about anger management here.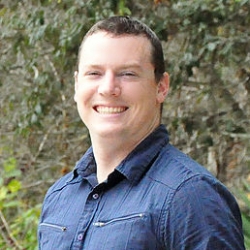 Latest posts by Benson Munyan, Ph.D.
(see all)